Quality Policy Statement
Pharmaken Limited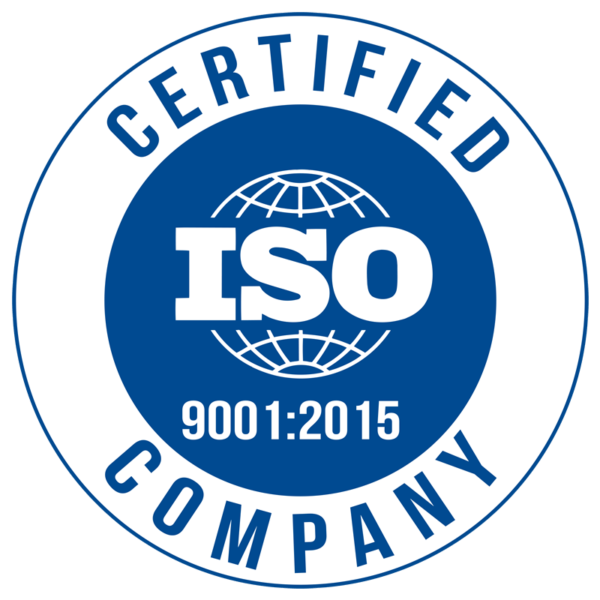 Pharmaken Ltd is committed to providing quality healthcare products that meet local and international regulatory and quality standards
To achieve this, The Management and Employees of Pharmaken Ltd will endeavor to offer professional and efficient services to our customers always.  We will seek to partner with suppliers who believe in and employ quality measures to ensure delivery of high quality products in line with our mission and vision.
The Management Team will show leadership and commitment, and bear the responsibility for establishing, implementing, integrating and maintaining the Quality Management System.
The  Management  Team  commits  to  providing  sufficient  resources  to  achieve  this  and  to  ensure,  through communication,  engagement,  practical  examples  and  training  that  Quality  is  the  aim  of  all  members  of  the Organization.
Through direction and support, each employee will have a proper understanding of the importance of the Quality System function, their responsibility to contribute to its effectiveness, and its direct relevance to the success of the Organization.
Equally, every employee is responsible for, and will be trained to perform the duties required by his or her specific role.
Pharmaken Ltd embraces a doctrine of continual improvement and setting of Quality Objectives to address the risks and opportunities within the Organization as determined by Top Management from time to time.
Pharmaken Ltd"s Quality Manual accurately describes the Quality System in use within the Organization to meet the requirements of ISO 9001:2015. The Quality System will be monitored, measured, evaluated and enhanced regularly under the Top Management's ultimate responsibility, with regular reporting and communication of the status and effectiveness at all levels.
Pharmaken is committed to comply with the applicable legal and statutory requirements during the execution of its operations.
Selection, Importation and Marketing of Quality:
Pharmaceutical Products
Non Pharmaceutical Products
Medical equipment and
specialized vehicles.
The scope applies to Pharmaken headquarters located along Links road , Links Plaza, Mombasa and Nairobi branch located at hospital road Forties suite building.
Clause 8.3 on design and development does not apply to Pharmaken operations.
Justification for Exclusion
Pharmaken only does importation and marketing of quality pharmaceutical products, non-pharmaceutical products, medical and Dental equipment and specialized vehicles, but don't interfere with the product after importation