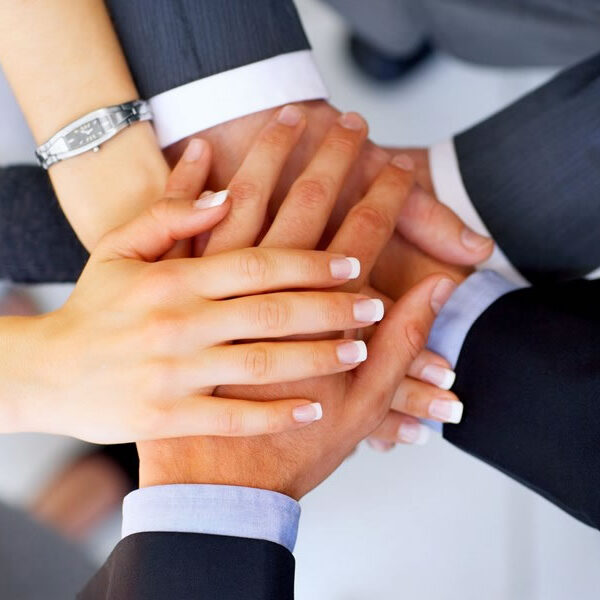 Pharmaken Limited is committed to the improvement of the health of the Kenyan citizens through distribution and marketing of pharmaceutical products of reliable quality, in accordance with internationally defined standards of good practice.
As part of its commitment to health, Pharmaken has an obligation and responsibility to provide accurate information and education about its products to health care providers in order to establish a clear understanding of the appropriate use of prescription medicines. To introduce products for which there is need but which currently are not in the market.
Promotional activities (marketing practices) must be consistent with high ethical standards and information should be designed to help healthcare providers improve services to patients. Claims for therapeutic indications and conditions of use must be based on valid scientific evidence and include clear statements with respect to side effects, contraindications, and precautions.