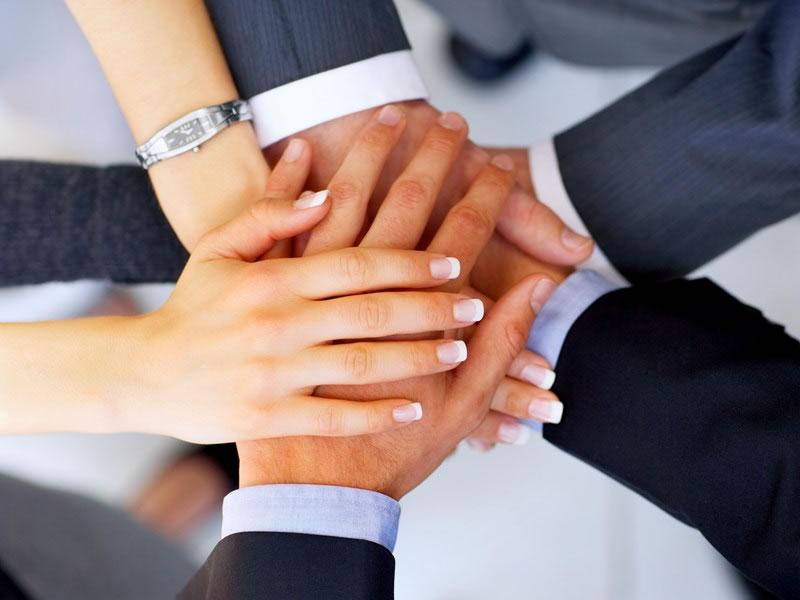 The Pharmaken family currently consists of over 55 employees. Our employees start each day with a new opportunity to transform healthcare and improve the quality of life for people around the nation. We provide a stimulating and challenging work environment to our employees, who get the opportunity to work on state-of-the-art technologies and deliver affordable and life saving drugs to the society.
We strongly believe that our employees are an integral part of our growth story. We value our employees as our most important assets and ensure safe work environment for all our employees. Much of our success comes from the importance we place on creating an environment that fosters the growth and development of our people.
You have what it takes, here's your chance! Go ahead, take a look, working here is pretty good! Search openings below and come join us on our journey of growth.