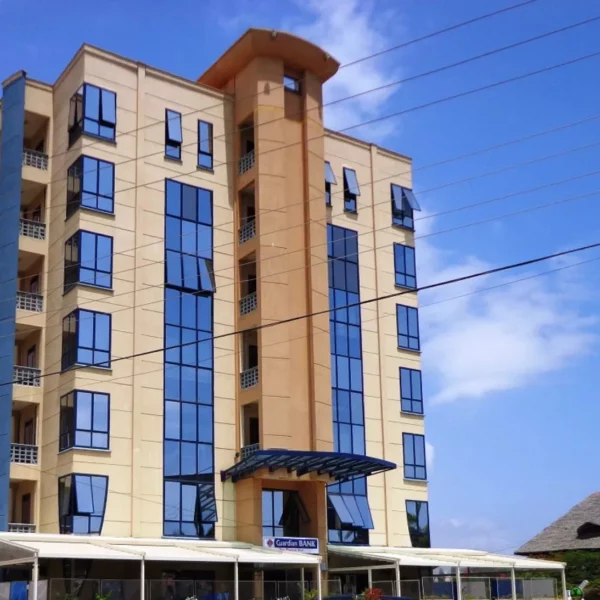 Ranked as the leading Pharmaceutical Industry amongst 100 other SMEs nationwide in 2015, we are a fast growing Kenyan Pharmaceutical company headquartered in Mombasa, engaged in Contract manufacturing, marketing and supplying a broad range of Pharmaceutical products, dental and other medical equipment. Our Portfolio focuses on three divisions – Prescription Medicines, OTC and Dental
Utilizing over 10 years of experience and success in the industry, Pharmaken has created a customized and unique project management team, designed to fulfill our customer's' requirements with the highest quality products according to client timelines, specifications and regulatory requirements.
SOLUTIONS EAST AFRICA LTD
Structured Cabling: Cable specification and installation
Server Configuration and setup with Smart CCTV Installation
At Pharmaken, we are committed to constantly improve the quality standards of our products and services and strongly believe that it will enable us to be ranked among the continents' premier pharmaceutical companies in HCPs and Patient satisfaction.