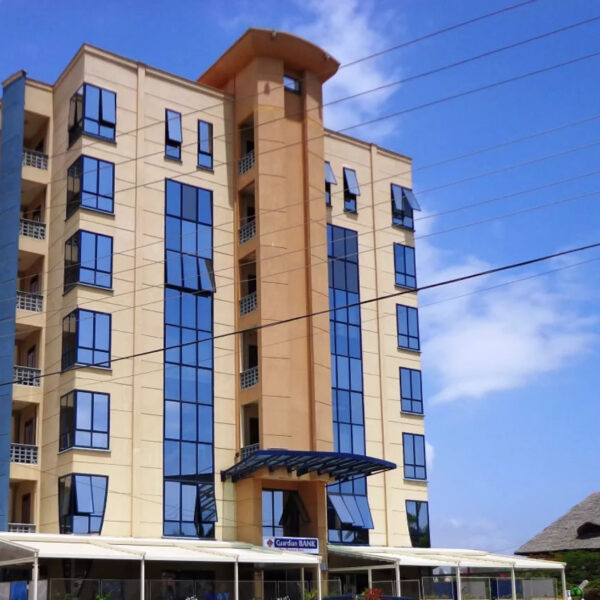 We focus on our customers in a unique way that aims at providing customized solutions aimed at achieving customer satisfaction. One product is positioned to provide different solutions for varied customer expectations.
We observe professionalism in all aspects of our business. This is very important in our field because most products have the intended benefit and the unwanted effects, we effectively communicate this to our customers so that they are well informed to make the right decision.
Our marketing team is trained internally and externally to ensure the information flow is consistent and our marketing strategies are ethical and unbiased. We have achieved high ratings in service delivery and aim to continue giving the best to our customers. We ensure we are up to date with current peer reviewed trends in our field and continually offer innovative solutions to our customers.